We create each piece of jewellery from start to finish, designing and making it using the latest technology available.
We computer design then cut each name with absolute laser precision, and then finish it off to a hand polished shine.
Laser cut designs
Many of our designs such as the name necklaces are first designed on the computer. Then each piece is laser cut, then hand polished and a chain is added. Laser cutting creates a perfect piece with consistent styling and lettering, and allows us to create so many different designs and fonts using a program.
Hand stamped designs
For our Hand Stamped jewellery, there is a very different process involved. Each piece is stamped with a single letter at a time, making up the beauty and inconsistencies which are all part of the characteristics of each piece that our exclusive artist Chris creates for you.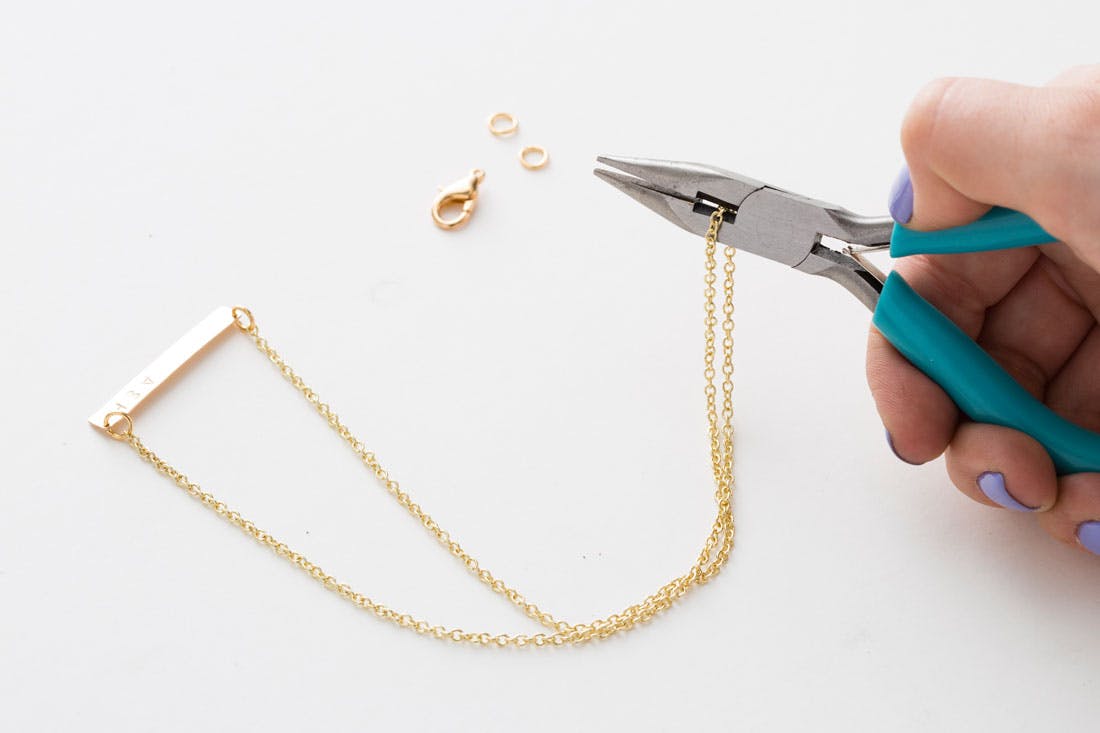 Your order is personalised
Both these processes are used for every personalised order we receive, as it's not possible to keep stock because there are so many possibilities of names out there! This is why we ask you to please wait patiently while your jewellery is being created.